NEW CONSTRUCTION
Whether you're tasked with building a new house or a new commercial complex, you need a reliable plumbing contractor who can assist with every step of the plumbing process. 
Radiant Heating
Tired of cold floors? We have the solution for you! Consider adding radiant heating to your new home. Radiant heat is an energy-efficient underfloor heating system.
A water heater is a big investment, and one you've probably come to rely on. So if your water heater doesn't seem to be working properly, you need a plumber to service your equipment in a timely fashion.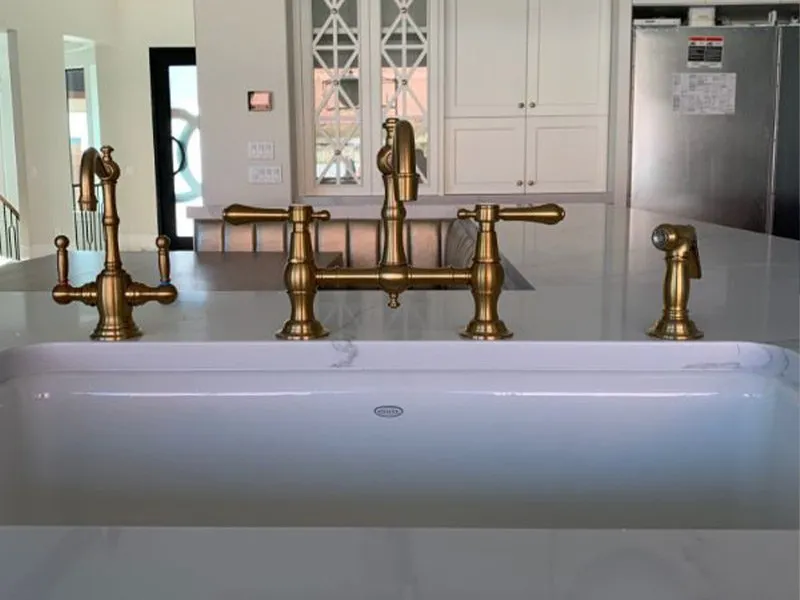 FAUCET REPAIR
Most people will experience a leaky or broken faucet from time to time. From bathrooms to kitchens to laundry sinks, faucets have a way of malfunctioning at the most inconvenient of times. But fortunately for home and business
"I have used Master Plumbing on complex custom-home projects over the last 12 years and I have always found them to be reliable and willing to go the extra mile to get things just right."
Jake J.
"Master Plumbing did all of the plumbing in my new home and did a great job. Today Travis came by today to fix a loose fitting in my water softener's brine tank (almost 3 years after the home was built). 20 minutes and the problem was solved at no charge"
Kurt V.
Master Plumbing Systems has built a long and loyal list of clients through dedication to resolve any plumbing issues all over St George, UT. Our dedication to resolve any plumbing issue appropriately has been appreciated by customers all over St George, UT. We value trust and provide honest and accurate estimates. We plan every project with precision and focus on vital details in order to complete the job with maximum efficiency and quality.
Any kind of pipe damage alters the way you and your family live. Master Plumbing Systems conducts business in a manner which gets things done fast so you can go back to normal life as soon as possible. Our prices are affordable and allow you to get us started on repairs immediately after we come to an agreement.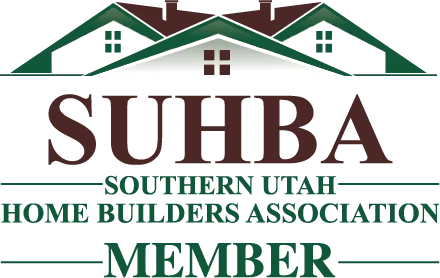 Have a question? We can help.