COMMERCIAL PLUMBER IN ST GEORGE, UT
You need an experienced commercial plumber to work on your business building in St. George, UT, because that building's plumbing infrastructure is larger and more complex than a residential building's. At Master Plumbing Systems, we understand the scope and scale of commercial plumbing projects. We work efficiently, and we'll always use premium products and replacement components in the work we do for you. Whether you need to fit the bathrooms in an office building you own with new sinks or you have an issue with the pipes in your apartment complex, we're up to the challenge.
NO JOB TOO BIG OR SMALL
Every commercial plumber employed by our business is a seasoned professional who will take the time to address any concerns that you may have. Master Plumbing Systems works with businesses of all sizes throughout the Greater St. George area. Call us today for more information about our services and to arrange for an estimate.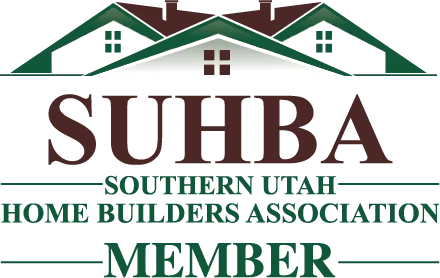 Have a question? We can help.