DRAIN CLEANER IN ST GEORGE, UT
When it comes to unclogging your drains, those commercial products you buy at the store only provide a temporary solution at best, and using them may even cause serious damage to your pipes. When you rely upon Master Plumbing Systems in St. George, UT, you'll be working with a drain cleaner that knows how to solve your problems once and for all. We're a locally owned and operated company, and that means your satisfaction is our highest priority.
Our business hours were designed to make it easy for you to get the plumbing services you require, and we can provide you with an early morning appointment if that's what best suits your needs. We use materials from top-brand manufacturers, but our plumbing contractors work so efficiently that we're able to keep our costs down.
SITE CLEANUP
The plumbing contractors who work with Master Plumbing Systems clean up after themselves so that you'll never get stuck recycling refuse. We serve residential and commercial customers throughout the Greater St. George region, and we'd love the opportunity to serve you as well. Next time you need a drain cleaner, contact us to set up an appointment.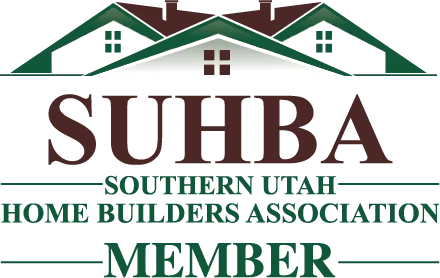 Have a question? We can help.