GARBAGE DISPOSAL SERVICE IN ST GEORGE, UT
Is your garbage disposal making strange noises and failing to work as it usually goes? A broken garbage disposal can be a huge nuisance. If you need garbage disposal repair service in a hurry, the team to trust in St George, UT is Master Plumbing Systems. As an established appliance repair company, we have the tools and skills to get your garbage disposal up and running again.
DON'T WAIT TO MAKE LIFE EASY AGAIN
If you're like most people, you probably use your garbage disposal on a regular basis when you're cooking and cleaning up after meals. And you've probably come to rely on your garbage disposal to make daily life more convenient. So if your unit has stopped working the way it should, there's no reason to subject yourself to the aggravation that comes with having a key appliance break. Just call our team, and we'll get your unit working properly again.
Contact us now for more information or to schedule your appointment.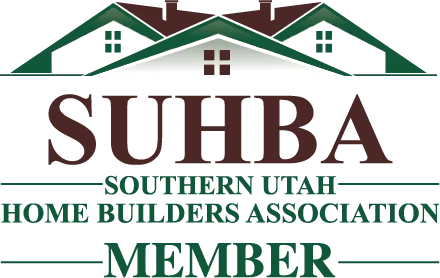 Have a question? We can help.