NEW CONSTRUCTION PLUMBER IN ST GEORGE, UT
Whether you're tasked with building a new house or a new commercial complex, you need a reliable plumbing contractor who can assist with every step of the plumbing process. That's where we come in. Master Plumbing Systems is a plumbing contractor specializing in plumbing for new construction design. When you need reliable service coupled with experience, we're the team to trust.
USE OUR EXPERTISE TO YOUR ADVANTAGE
When you work with Master Plumbing Systems, you'll benefit not only from our extensive industry knowledge but from our plumbing experience in new construction design throughout St George, UT. We're familiar with all local building codes and requirements. And when you hire us, you'll benefit from our reasonable rates and flexible scheduling to meet your needs. Let Master Plumbing Systems help ensure that the plumbing for your new construction project goes off without a hitch. For more information or to schedule a consultation, call us today.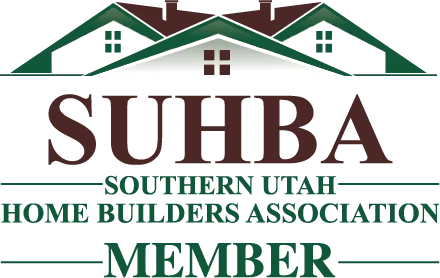 Have a question? We can help.