RADIANT HEAT INSTALLATION IN ST. GEORGE, UT
Tired of cold floors? We have the solution for you! Consider adding radiant heating to your new home. Radiant heat is an energy-efficient underfloor heating system..
USE OUR EXPERTISE TO YOUR ADVANTAGE
Trust Master Plumbing Systems to expertly design and install your radiant heat. Our hydronic in-floor heating system pumps hot water through a network of tubing beneature your floors to create a gentle, pleasant warmth. Say goodbye to those cold floors. Let Master Plumbing Systems help ensure your dream home is everything you want it to be. For more information or to schedule a consultation, call us today.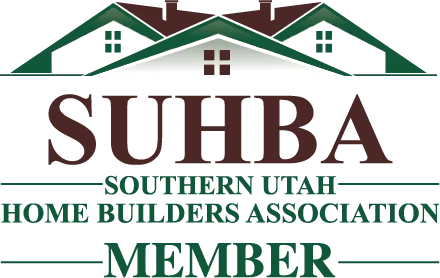 Have a question? We can help.