NEW CONSTRUCTION
Whether you're tasked with building a new house or a new commercial complex, you need a reliable plumbing contractor who can assist with every step of the plumbing process. 
GARBAGE DISPOSAL REPAIR
Is your garbage disposal making strange noises and failing to work as it usually goes? A broken garbage disposal can be a huge nuisance. If you need garbage disposal repair service in a hurry, the team to trust in.
FAUCET REPAIR
Most people will experience a leaky or broken faucet from time to time. From bathrooms to kitchens to laundry sinks, faucets have a way of malfunctioning at the most inconvenient of times. But fortunately for home and business
COMMERCIAL PLUMBING
You need an experienced commercial plumber to work on your business building in St. George, UT, because that building's plumbing infrastructure is larger and more complex than a residential building's. At Master
A water heater is a big investment, and one you've probably come to rely on. So if your water heater doesn't seem to be working properly, you need a plumber to service your equipment in a timely fashion.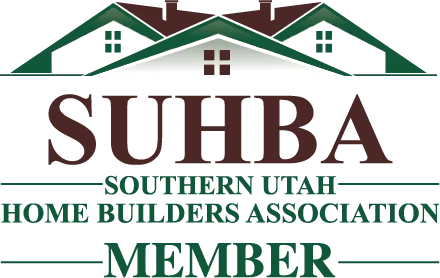 Have a question? We can help.